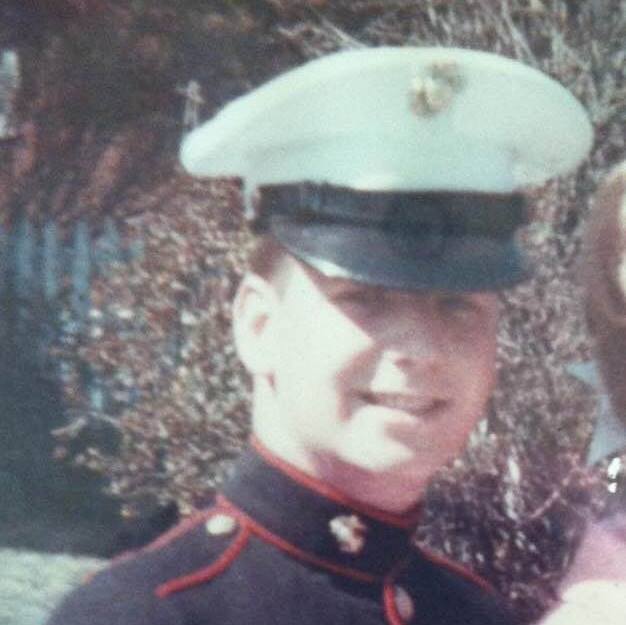 We wanted to follow up on a story we recently shared about Billy Konrad. Billy is a local Anderson Vietnam War Veteran, who is desperately seeking a kidney donor. Many people were touched by Billy's story and immediately started sharing his story in hopes of helping find a donor. His wife Bonnie reached out with the following:
"Cassie, first I would like to THANK YOU for reposting my husbands life saving need for a kidney donor. The number anyone who would like to see if they could be a donor is… Duke Living Kidney Transplant Coordinator, Lauren Fieldman 919-668-3049. Info they would need when they call is my husband's name and DOB. William (Billy) Konrad, DOB 6/30/48.
Grateful,
Billy's wife, Bonnie"
Our team at SoldByCassie remains committed to helping our heroes…our wonderful and selfless Veterans, in any way we can. We are working with Bonnie to see how we may be able to help on a larger scale. Until then, please continue to share his story in the hopes the shares will net what he ultimately needs for survival, a kidney. Please help us share Billy's story. The more people that hear his story, the greater the chance he will find a donor.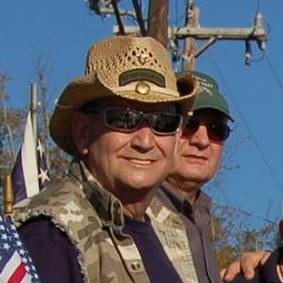 More about Billy:
Billy's health became critical in 2015 when he was given 3 months to live after he went into renal failure. At the time, doctors told him that he would need a liver and kidney transplant. They would not do both, so he got the liver first. He has been searching for a kidney donor ever since. Billy's wife Bonnie, is his primary caregiver and best friend. She has been advocating for him in his desperate search for the kidney that can save his life. Billy also suffers from PTSD, Diabetes and early onset Parkinson's Disease.
Members of the wonderful group, Vets Helping Vets-Anderson, have stepped in to help Billy and Bonnie however they could. The group's founder, Jesse Taylor, inquired about donating a kidney but was declined due to his age (74). Other members have stepped up as well, only to be turned away. The larger the numbers of potential donors, the better the chances are a successful match will be made.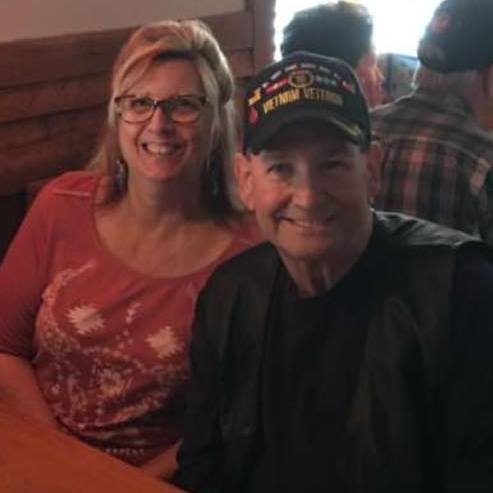 "Billy Konrad aka Little Billy, one bad ass Marine. One of the strongest men I have ever had the pleasure to meet. I pray that this will help get the word out and God will perform a miracle. Semper Fi Marine."

~Jesse Taylor, Vets Helping Vets Anderson